Boutique industrial and warehouse space within minutes of the SkyTrain, Highway 1 and an abundance of amenities. Rupert Station is poised for a new era of industrial.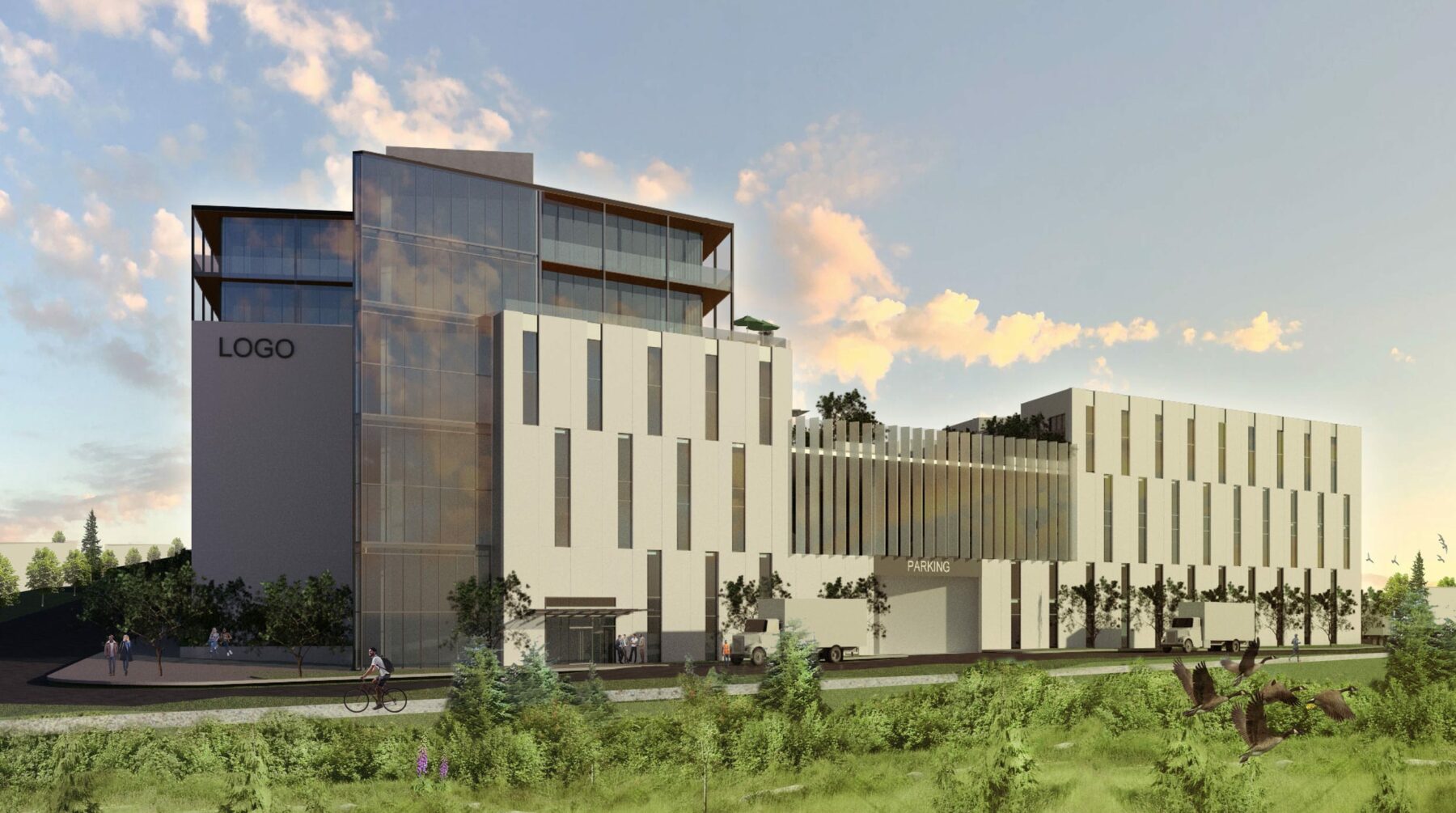 Community Type
Commercial
Gross Buildable Area
350,000 SF
Site Size
114,647 SF (2.63 Acres)
A gateway to Vancouver
Strategically positioned at the gateway to Vancouver in the Renfrew-Collingwood neighbourhood, Rupert Station is a premier industrial land position marked for future development.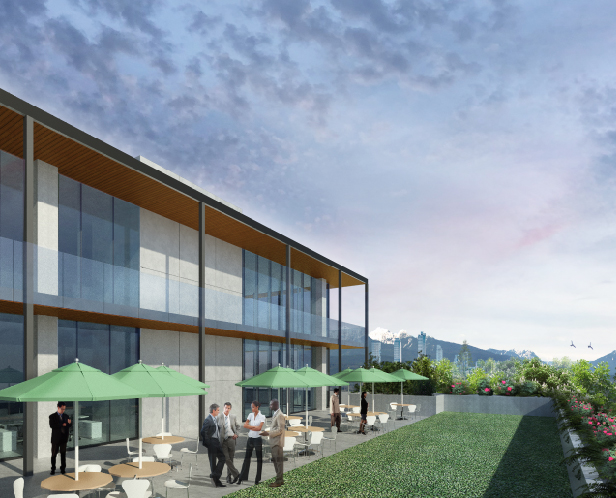 Explore current communities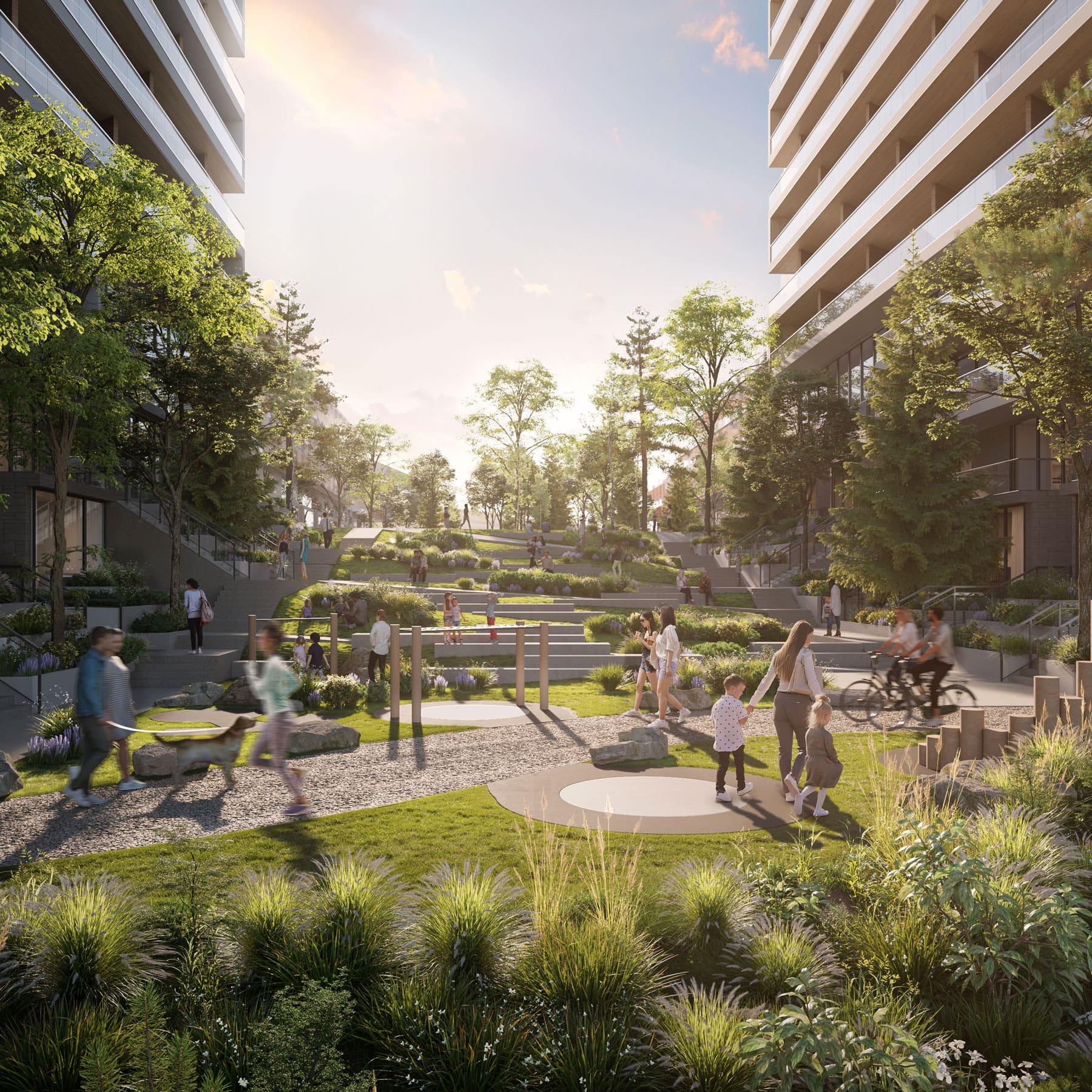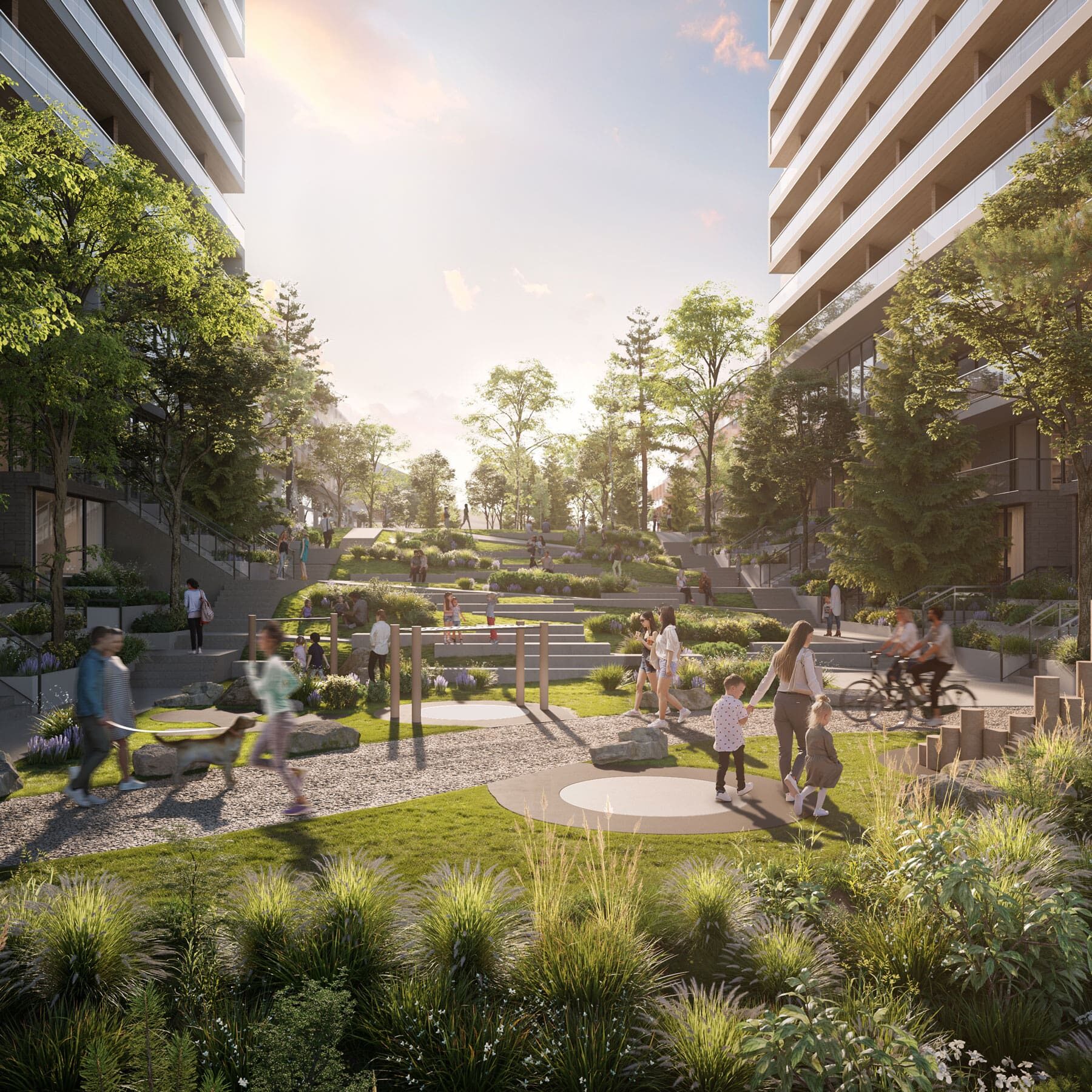 A new way forward — find refuge in conscious, integrated living amongst a 23-acre community where modern architecture thrives in balance with the natural habitat that surrounds it. Set in picturesque Port Moody — the lower mainland's most connected city — Portwood is home.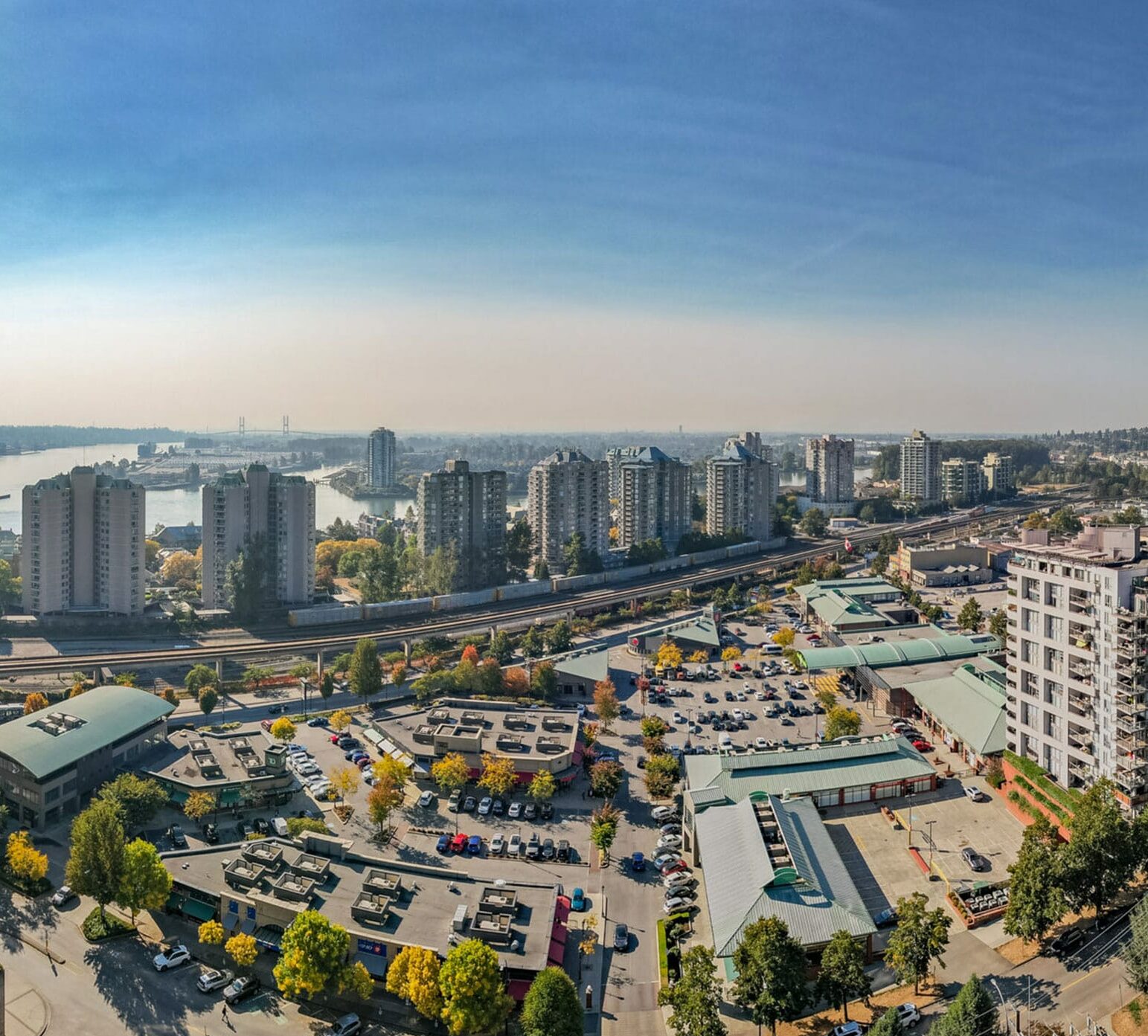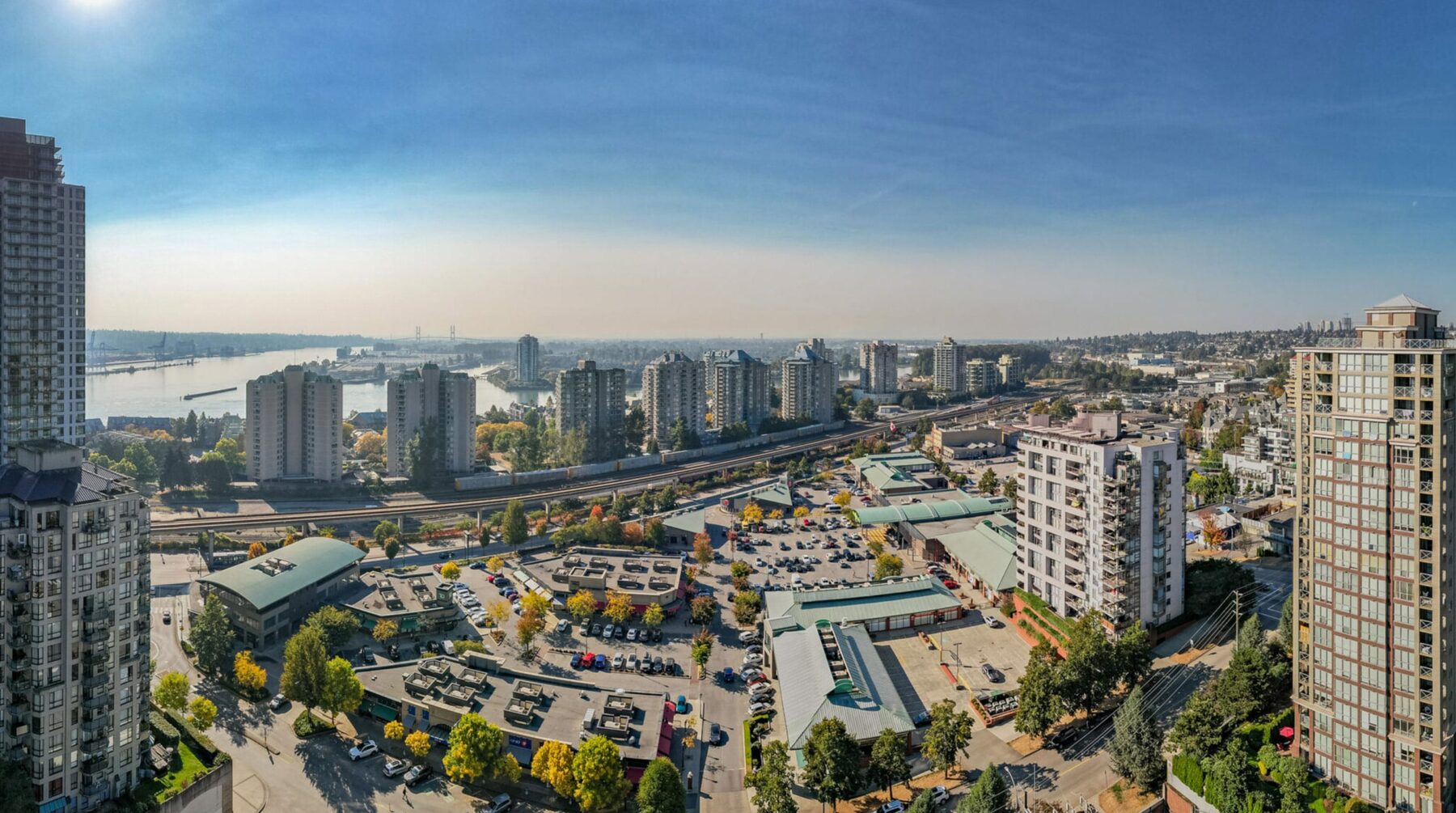 An open-air shopping experience in the heart of historic New Westminster, Columbia Square Plaza offers more than 35 shops and services within a few steps of the SkyTrain. Known as the gateway to downtown from the west, Columbia Square Plaza is seen as the city's centre for commerce. Grab a coffee, get groceries for tonight's dinner and tackle some of your daily errands.