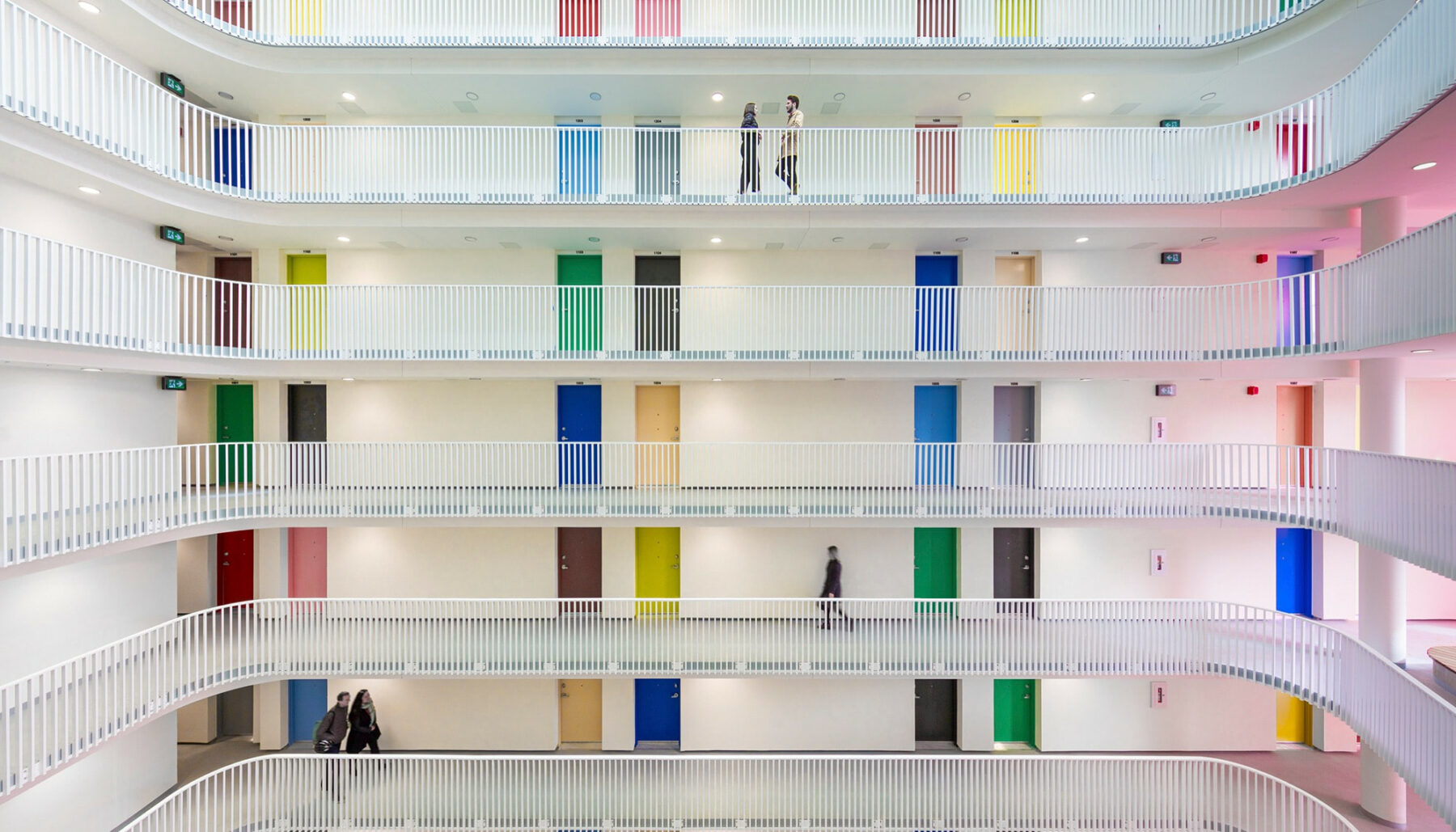 We build communities & opportunities on the beautiful west coast of Canada
Big hearts, bigger visions. We hold your dreams for a resilient, connected and thriving community centre of mind. Our human-first design process guides the change our communities desire and builds for your needs and dreams, as the change makers of tomorrow. Together, with our team and dedicated partners, your vision for tomorrow unfolds.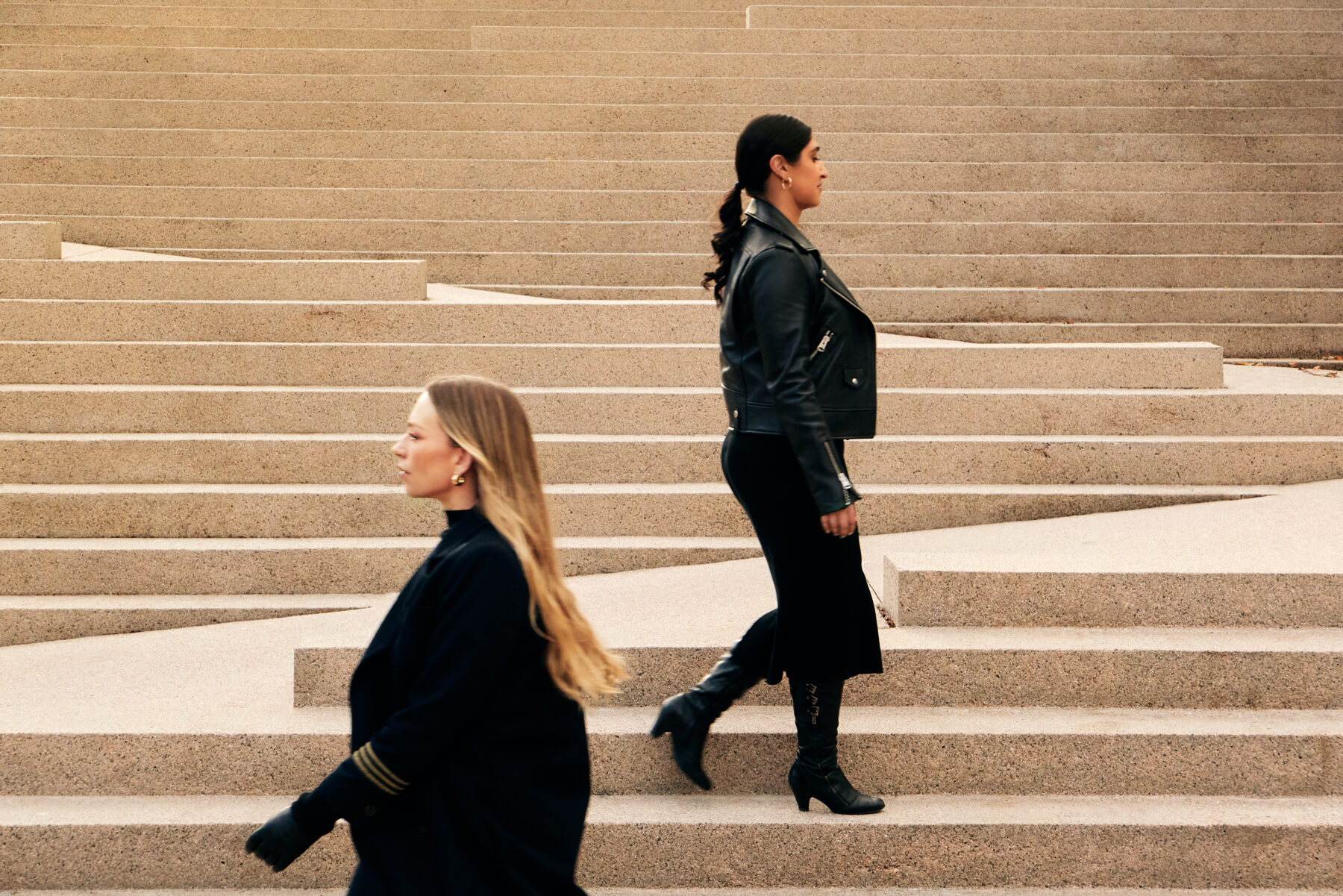 We are investing in a new tomorrow
Building unity is our foundation and the framework of our practice and our lives. Edgar is honesty, authenticity, integrity, and connection — the cornerstones of our communities.
1
Honesty
Honesty — the underpin to trust. It is the foundation for the building blocks of transparency, kindness, discipline, truthfulness, and moral integrity.
2
Integrity
Trust and responsibility. We live individually and collectively in accordance with our deep values. We act with integrity. We keep our word.
3
Authenticity
Head, mouth, heart, and hands — we align our thoughts with our words, and our words with actions. Thinking, consciously speaking, and acting with congruence, consistently.
4
Connection
Together we thrive. To be responsible is to be connected — with ourselves and with each other. With connection, our sense of responsibility is strong, maintaining our shared purpose and values.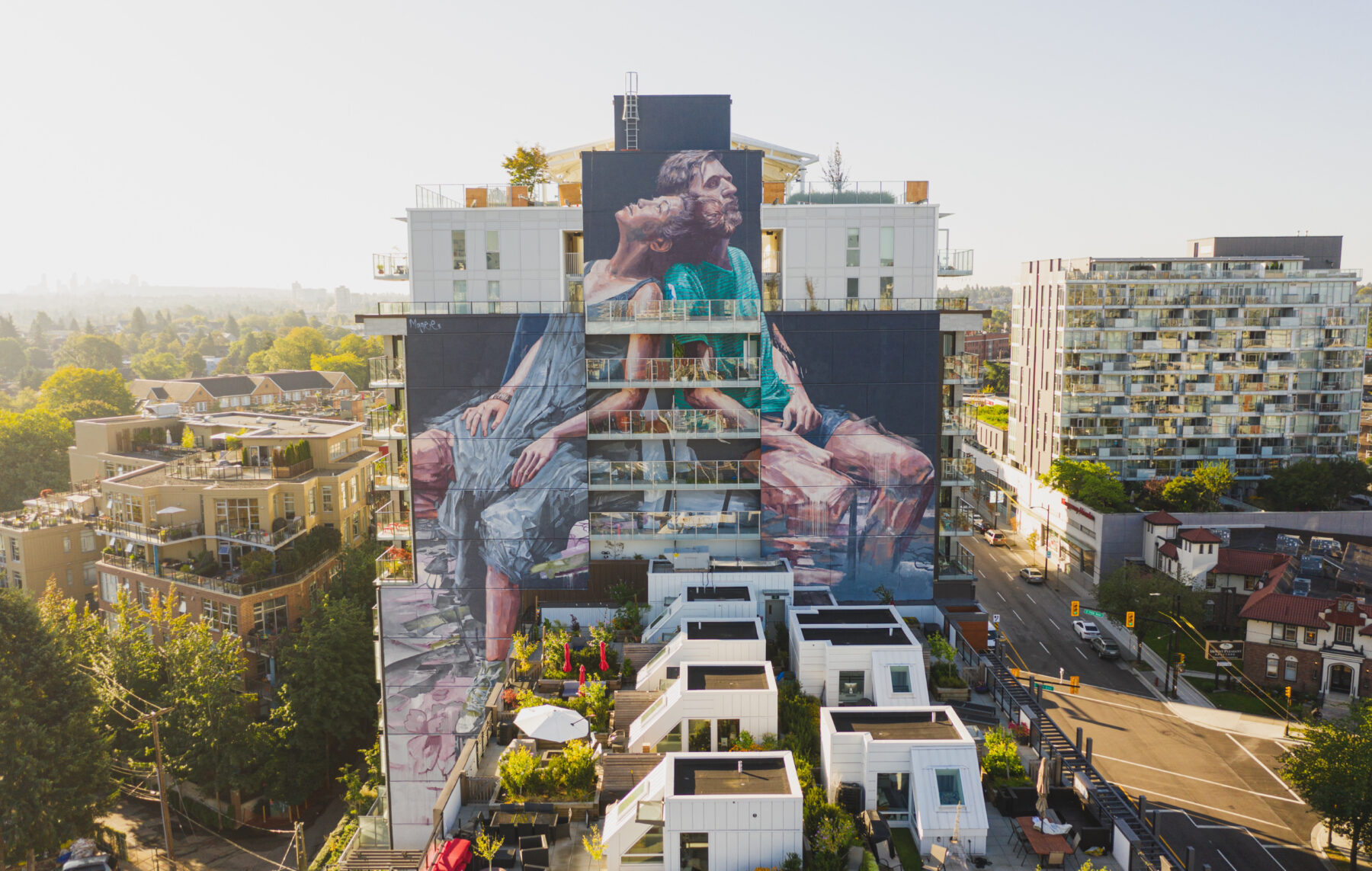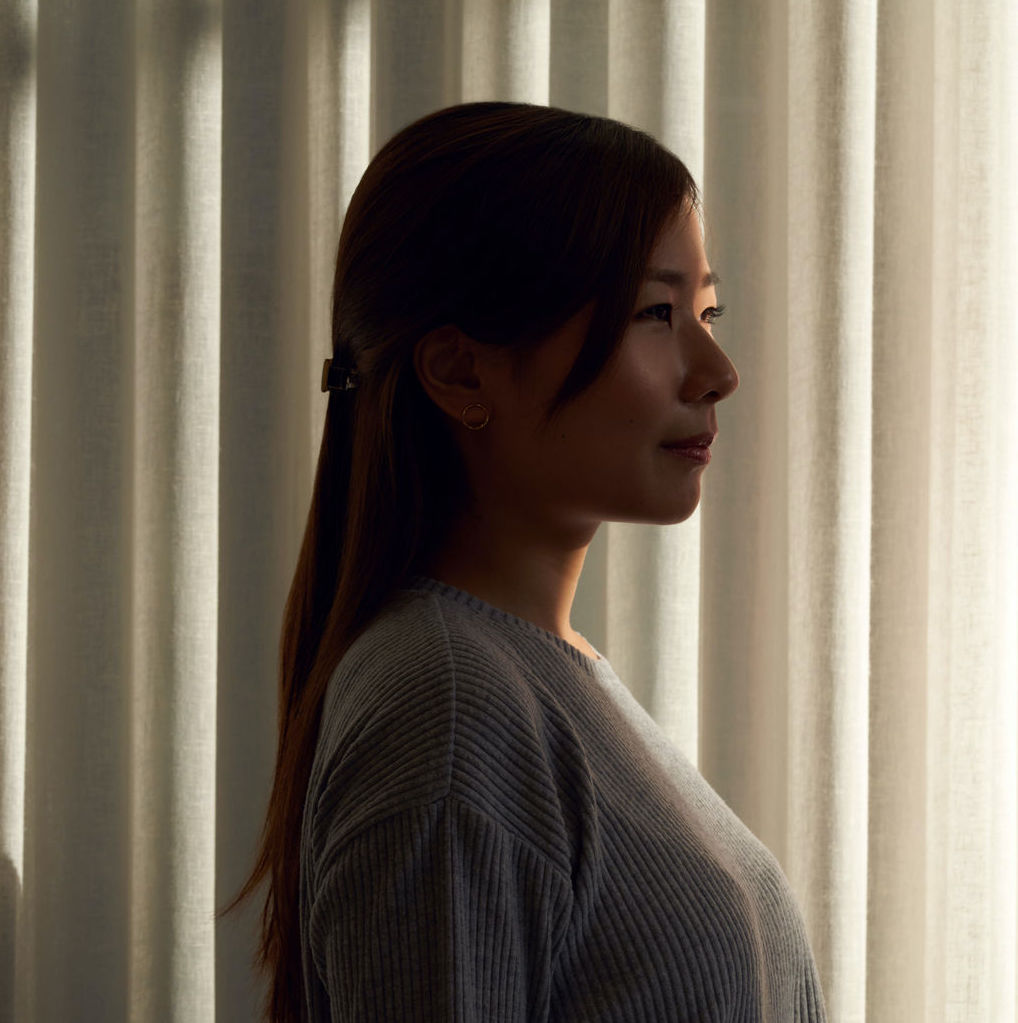 Our Philosophy
We build thriving communities.
Careers
We are committed to building a team of highly motivated individuals who are experts in their respective fields, and whose collaboration is integral to each project's success.