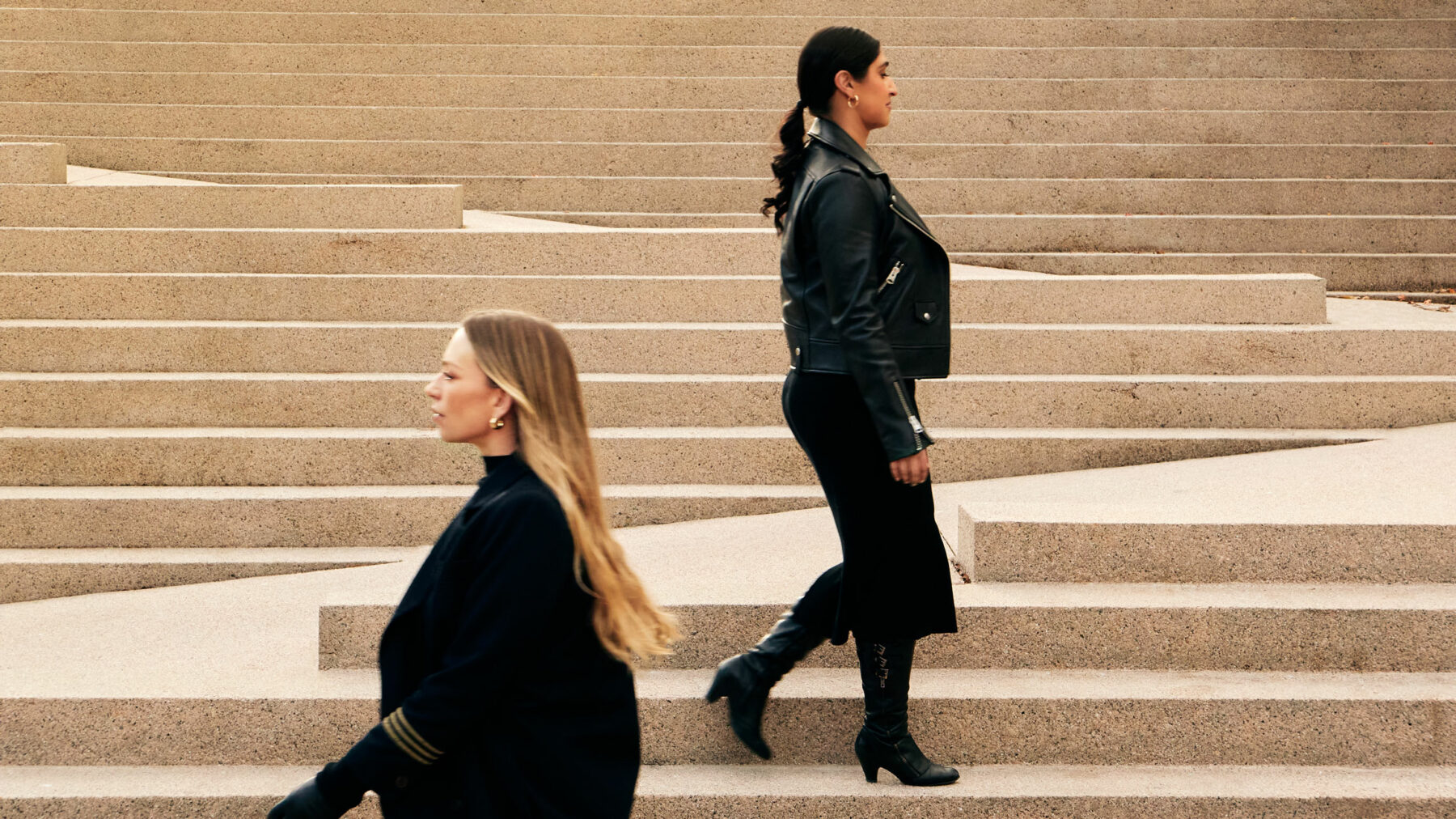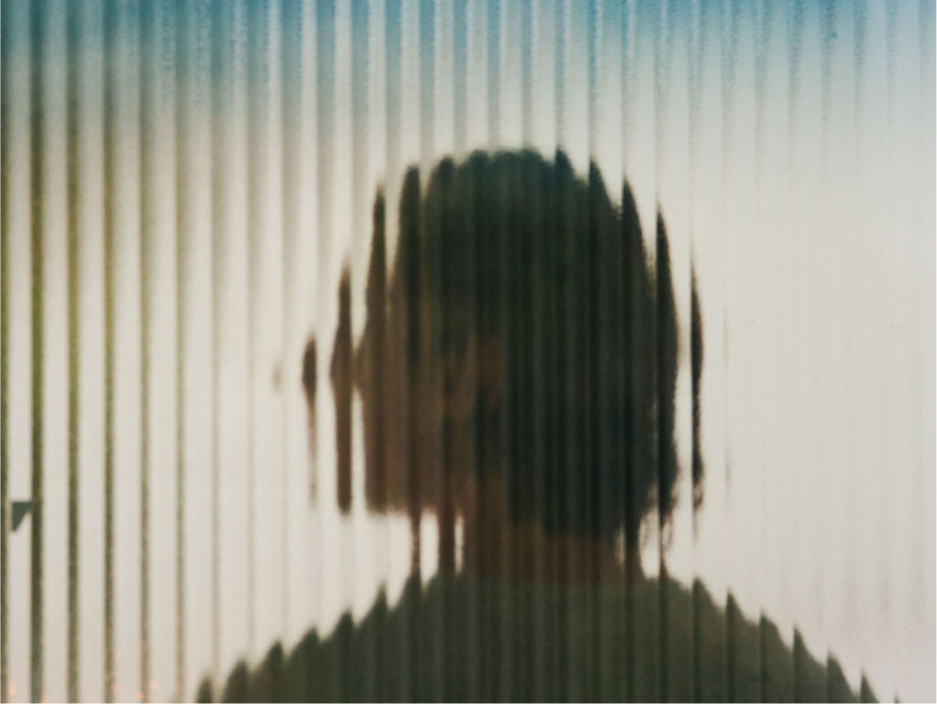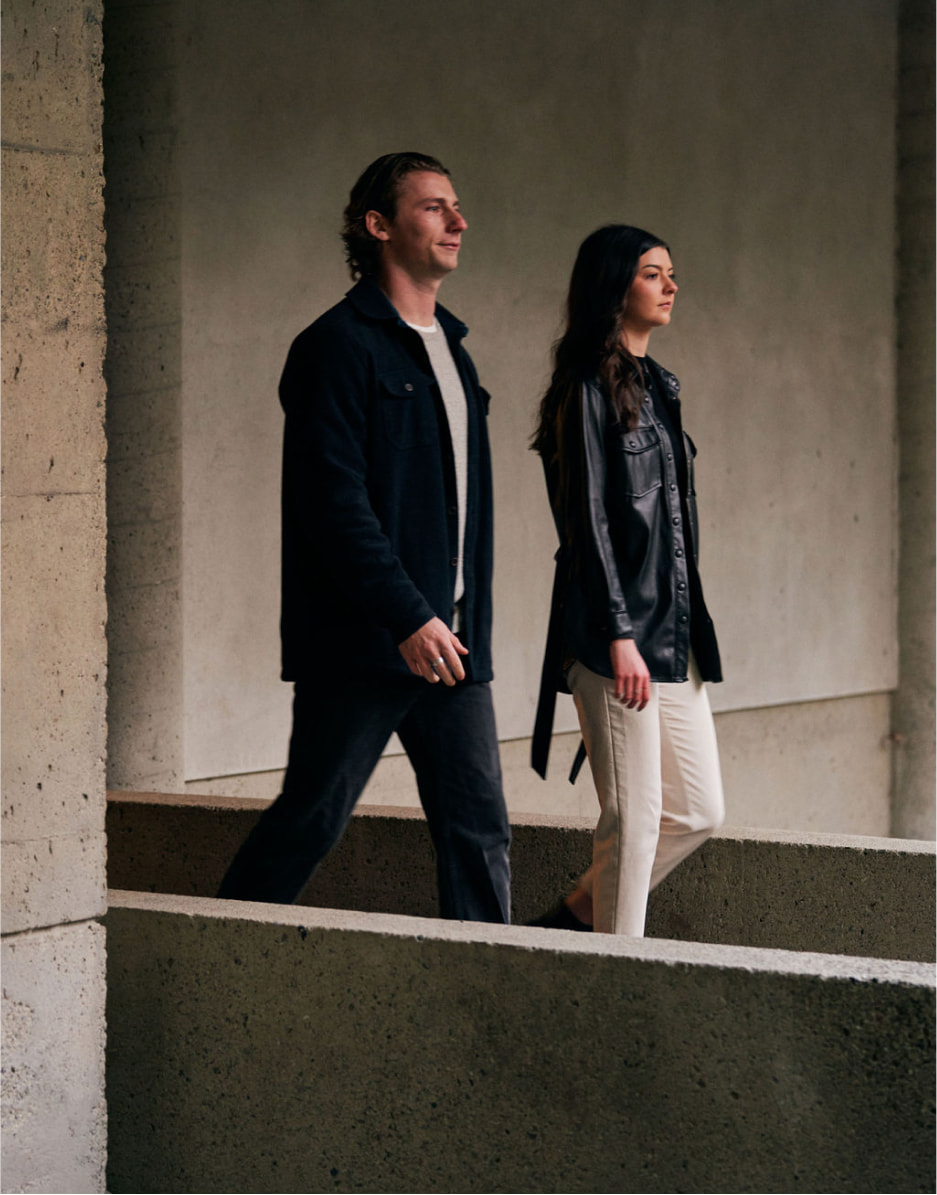 A home is beyond four walls
Home is within people, a feeling beyond four walls. Across cultures and borders, the concept and symbol of home is a universal theme within each of our lives, carrying meaning in a kaleidoscope of perspectives — each stemming from our personal beginnings.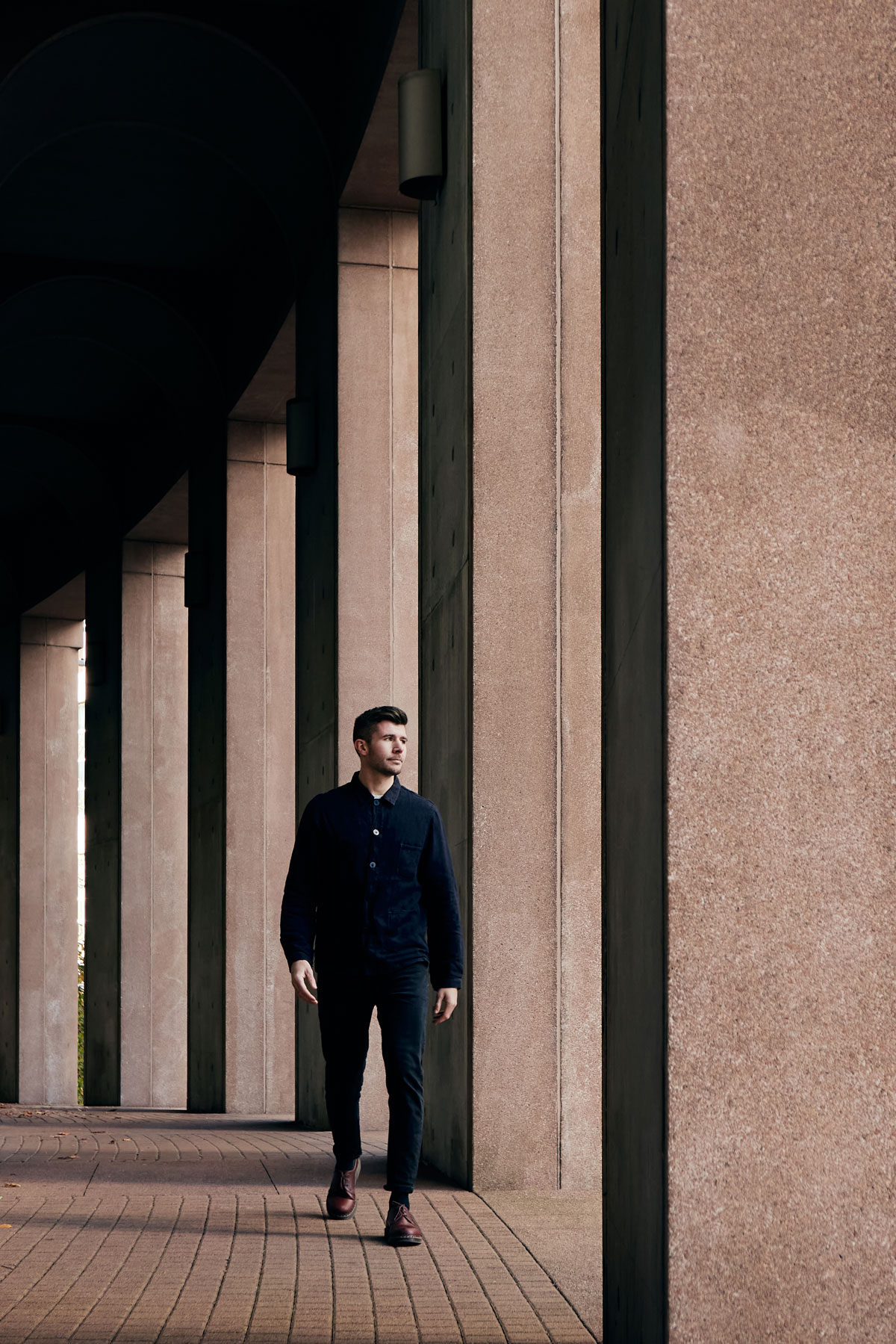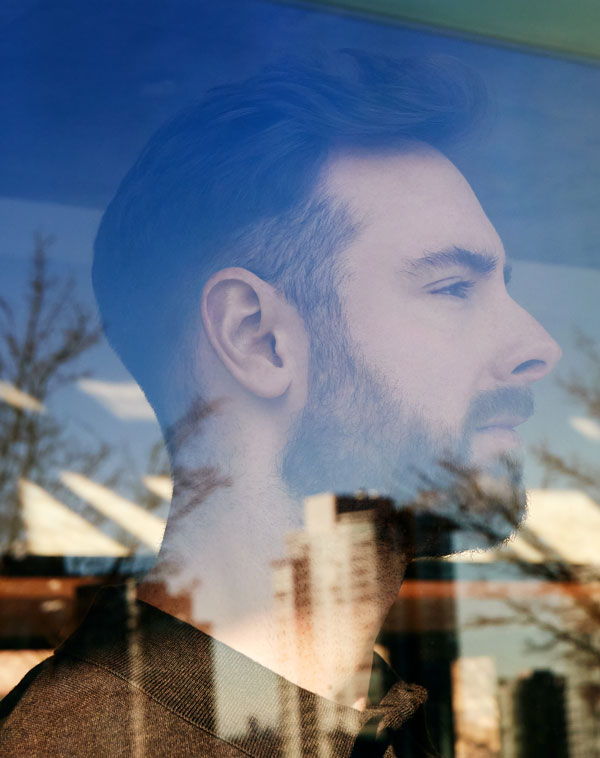 "Home is where my family and friends gathered around the kitchen island enjoying each other's company — it's my sanctuary. As a developer, I am motivated to provide that same sense of place to each homeowner. We develop for connection, comfort, and a sense of belonging; a place people can proudly call their home."

Pete Edgar, CEO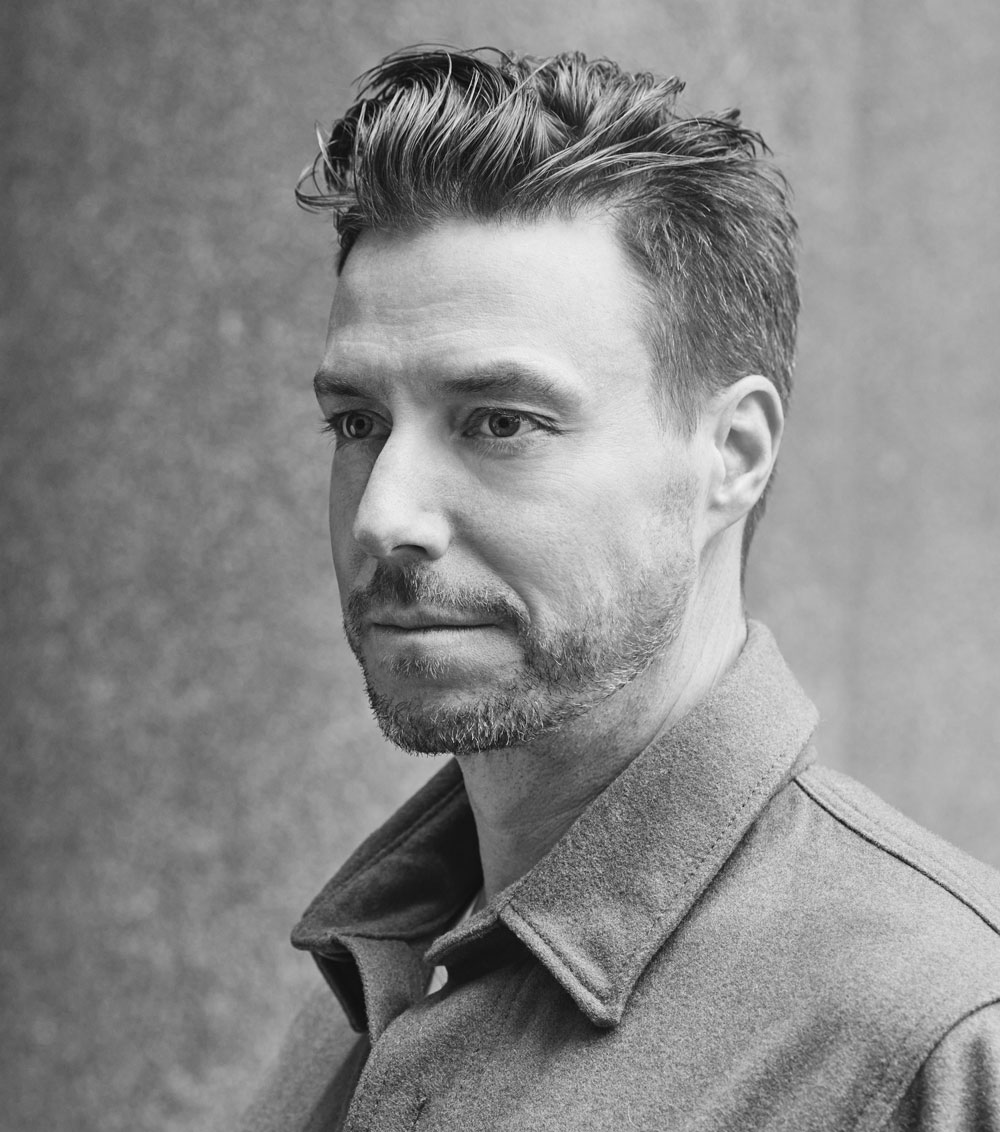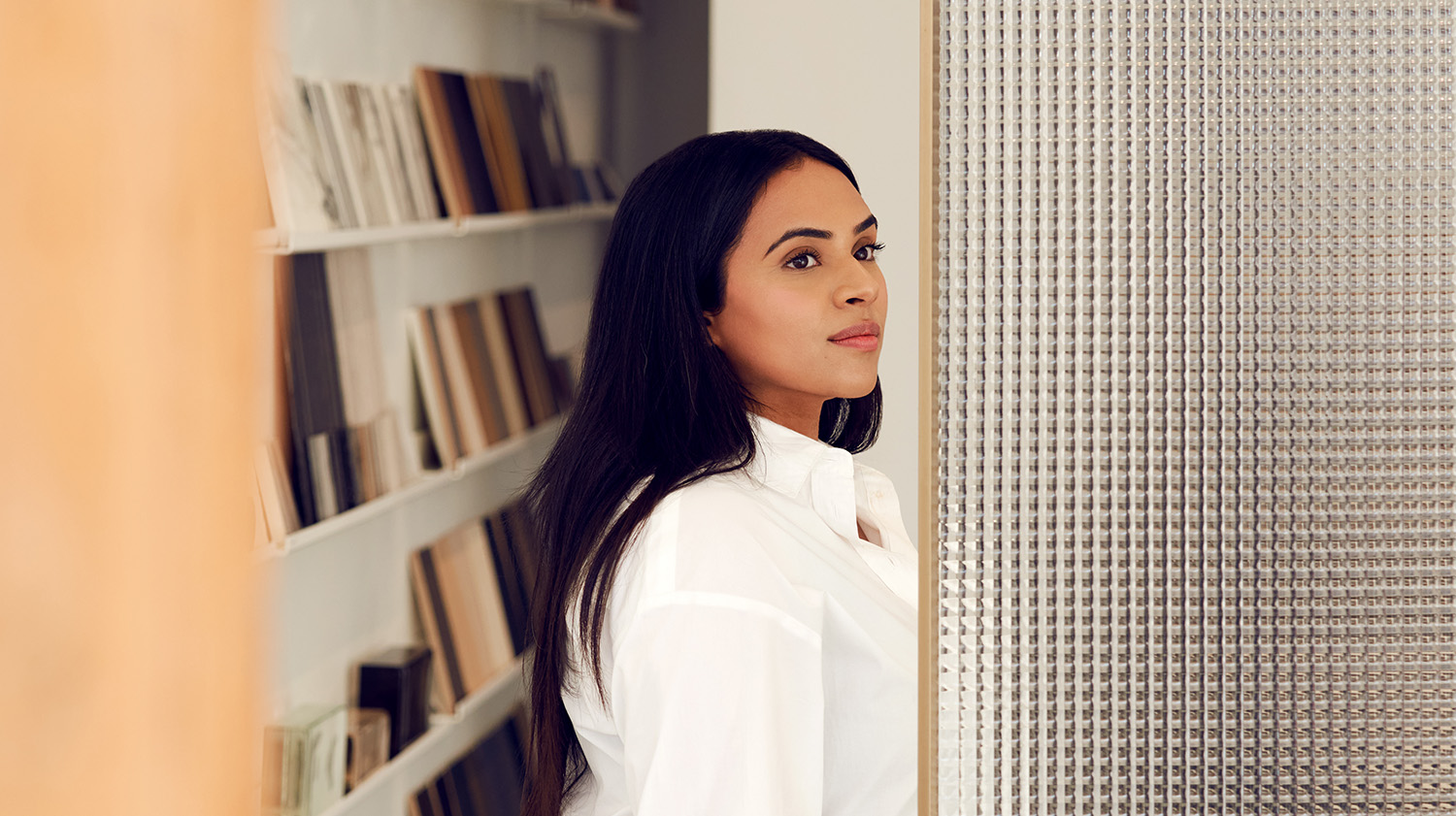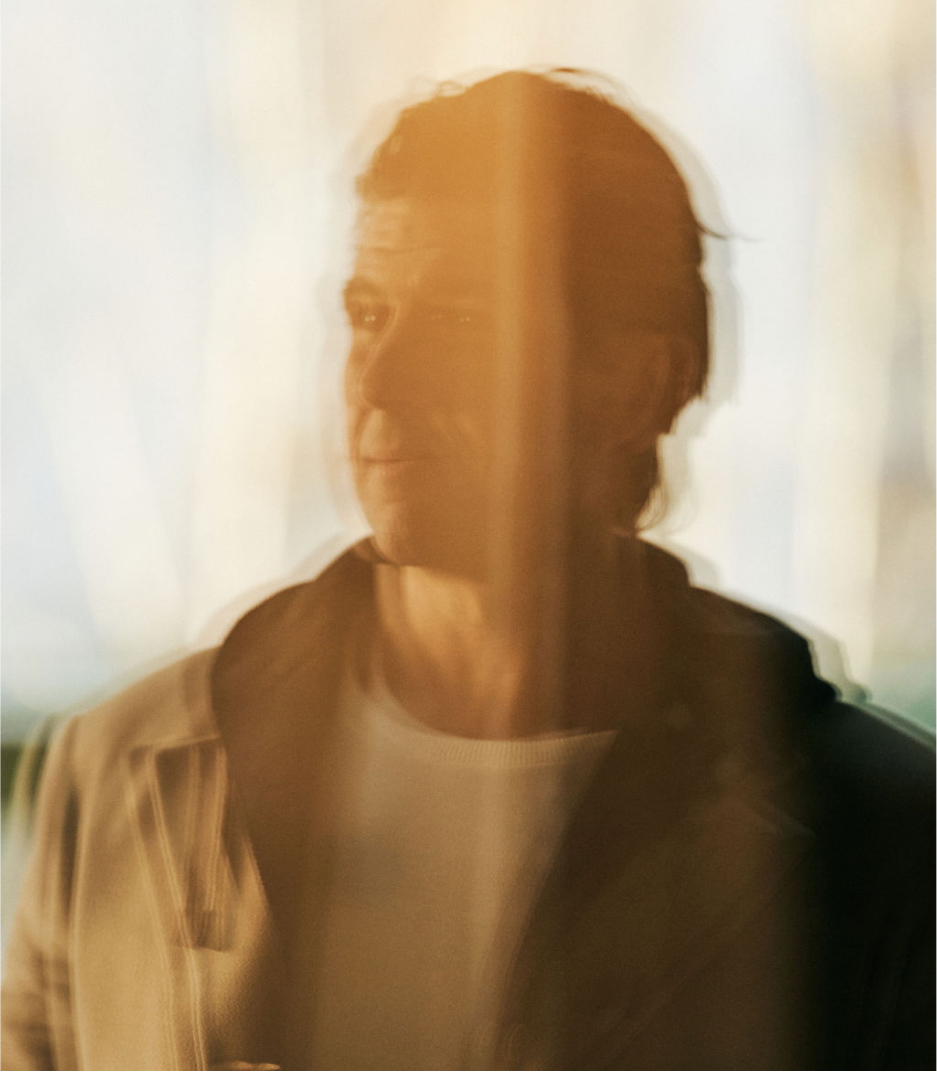 "Home is where I find comfort and security. It's filled with love, laughter and the door is always open to good friends and family to gather around the table for a meal and conversation. No matter where travel takes me, there is joy in coming back to family and the familiarity of home."

Matthew McClenaghan, President
We are everyday adventurers
The journey is life. Joy can be found in the everyday experience. In building an environment of connection for the journeys and visions of our communities — we all thrive. The road becomes less alone, the path widens, the detours are welcomed — we feel joy in our hearts and our eyes beam with excitement for the rising sun ahead. Building unity is Edgar's foundation.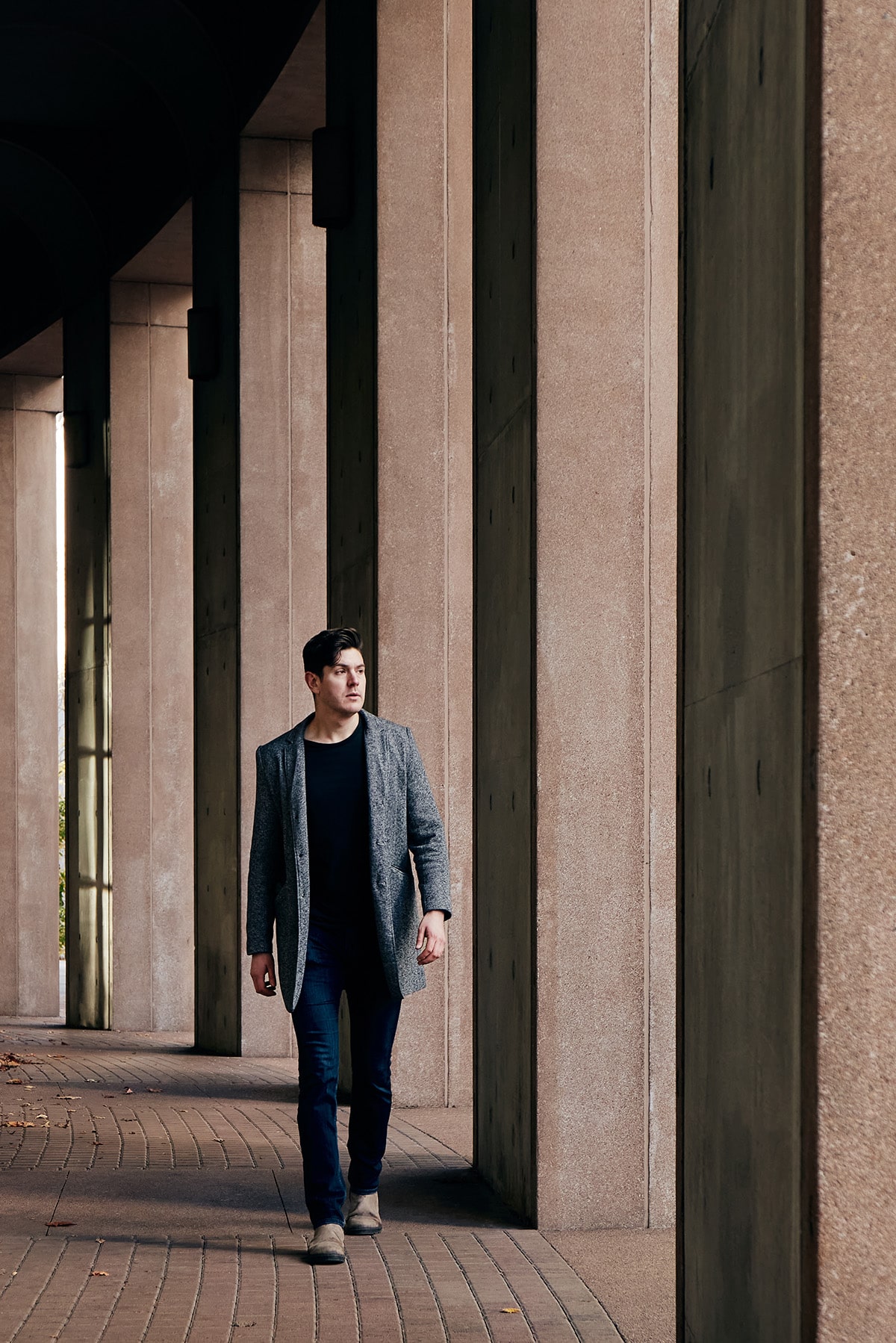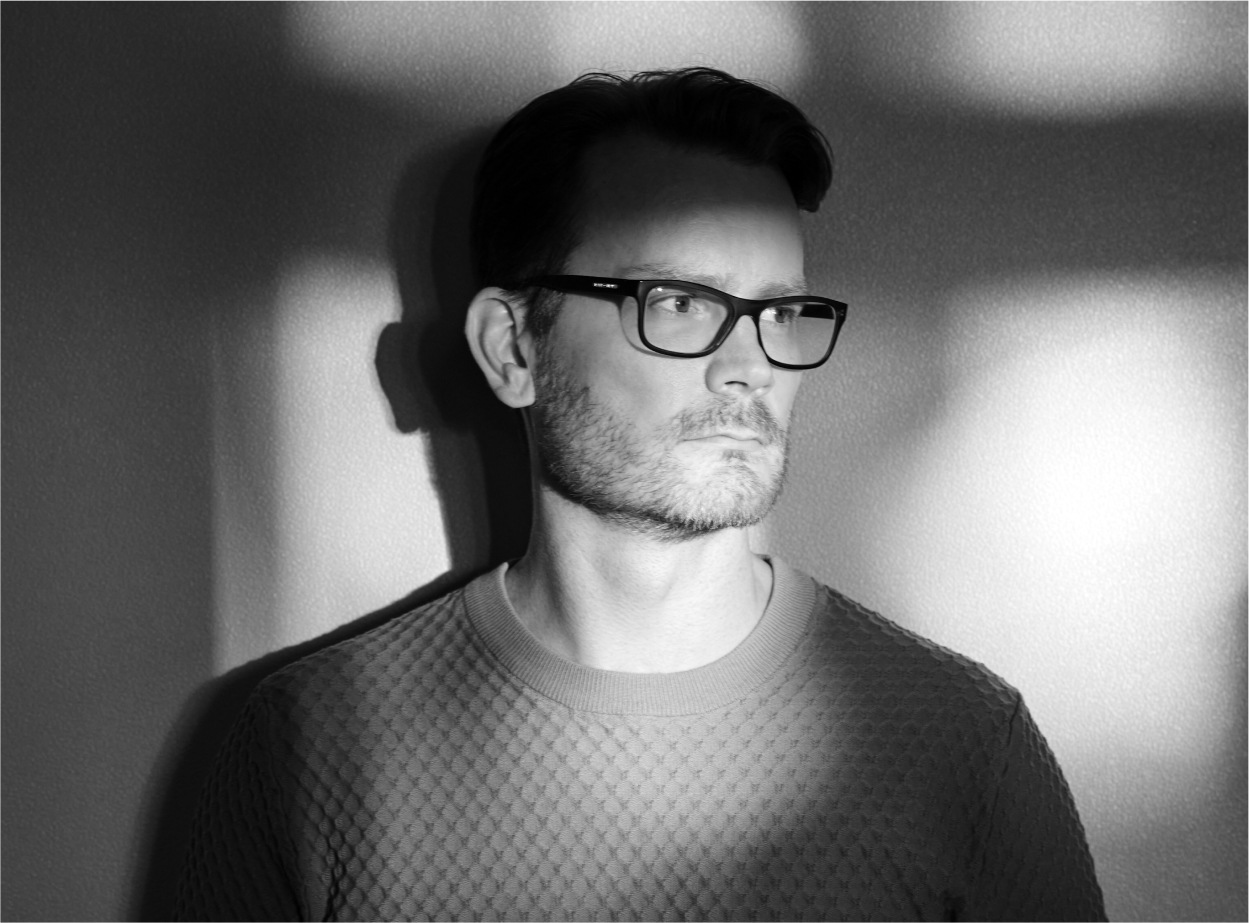 "Home is where the people I love most come together. It's a welcoming invitation, a place in which memories are built to last. A warm oasis for rejuvenation and pause, contemplation and celebration of hopes and dreams. It's where the crackle from the fireplace meets my favourite song, and I dance."

Jasmean Toor, Vice President, Real Estate Finance