After five years of major acquisitions, approvals and project launches at EDGAR, Matthew McClenaghan has become the company's new president. What Matt brings to this position is decades of tried and true experience in all aspects of the real estate industry, a proven track record of success and his trademark Italian-Irish passion for his work building homes.
Matt's appointment as President comes as the company sees record growth, with large, complex projects and more than 5 million square feet of residential in the pipeline. "As we move into the development of comprehensive communities, Matt's experience will be pivotal in helping guide us through the process from acquisition to completion," says Peter Edgar. "Matt is a true leader at EDGAR and in the industry, and his wealth of knowledge about the market, his instincts and his vision for the future of home building will bring immense value to our company in the coming years."
""Matt is a true leader at EDGAR and in the industry"

Peter Edgar, President
Having held senior leadership positions at several renowned real estate marketing and development companies in Vancouver, Matt's major strength is developing and delivering high-quality homes – both rental and condos. His attention to detail, combined with his 25+ years of experience, will ensure and bolster EDGAR's reputation as a trusted developer of high-quality homes and comprehensive, transit-oriented communities.
From the sales floor, to construction, to sales and marketing, Matt grew up in the Lower Mainland's real estate industry. The son of a realtor and a commercial fisherman, he got his real estate license at 19. Now 44, Matt is looking forward to leading and growing the team at EDGAR and ushering in an era of new growth for the company.
"What I'm passionate about is building homes, and what excites me is building a team that will excel at creating comprehensive communities and delivering thoughtful, well-designed homes," says Matt McClenaghan. "Our vision is to grow and build a diversity of housing options in more municipalities."
With Matt's move, Pete will now focus on his new role as CEO including charting the company's strategic direction, strengthening relationships with preferred partners and lenders, as well as continuing to work with Matt overseeing acquisitions and dispositions. Matt will work with the various municipalities where EDGAR is active to direct rezonings and oversee all the internal development activities, including working closely with architects, Interior designers and construction, a role he has been already doing for many years.
The collaboration and long-time friendship between Matt and Pete is well-known in the industry and is arguably the secret to EDGAR's success in recent years. "What makes Matt unique is his innate ability to distill the complex issues of development into a clear vision for future potential," says Peter. "He knows how to make a project successful. Under Matt's stewardship, EDGAR has acquired more than $300 million of residential real estate, and the company will benefit from his skills in continuing this trajectory of growth and positioning EDGAR as a premiere developer of residential developments and mixed-use communities in Western Canada."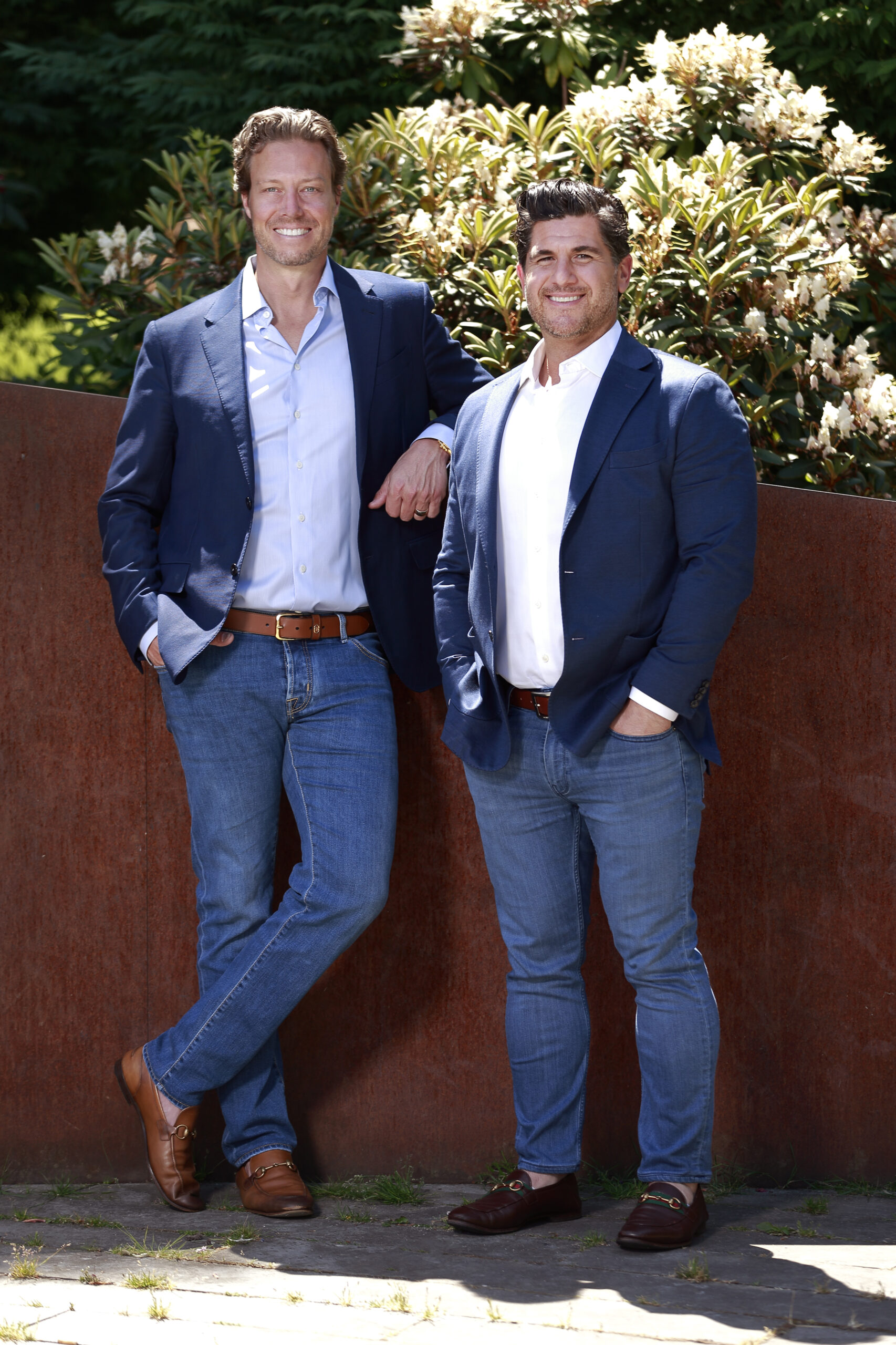 Media contact:
Cori Howard Communications
cori@corihowardcommunications
778-987-1345
About EDGAR
EDGAR is a next generation comprehensive plan developer in the Lower Mainland, building complete communities with a diverse range of housing. Established in 2009, the company has been creating meaningful spaces through an expansive portfolio of real estate offerings for over a decade. Currently, EDGAR is completing more than 5,000 homes across two communities in Port Moody and New Westminster, with a vision to building a more sustainable and supportive future for all. The company's commitment to thoughtful placemaking allows for the delivery of innovative environments that inspire a diverse and growing community of homeowners visit https://edgardevelopment.com